Electricity was introduced into North American homes in the late 19th century. Copper was considered the best material. During the 1960s, the cost of copper rose dramatically, and aluminum wiring was a cost-effective option. Even then, we knew it wasn't the best choice, but it was affordable. We had no idea of the challenges when discovering how to fix aluminum wiring.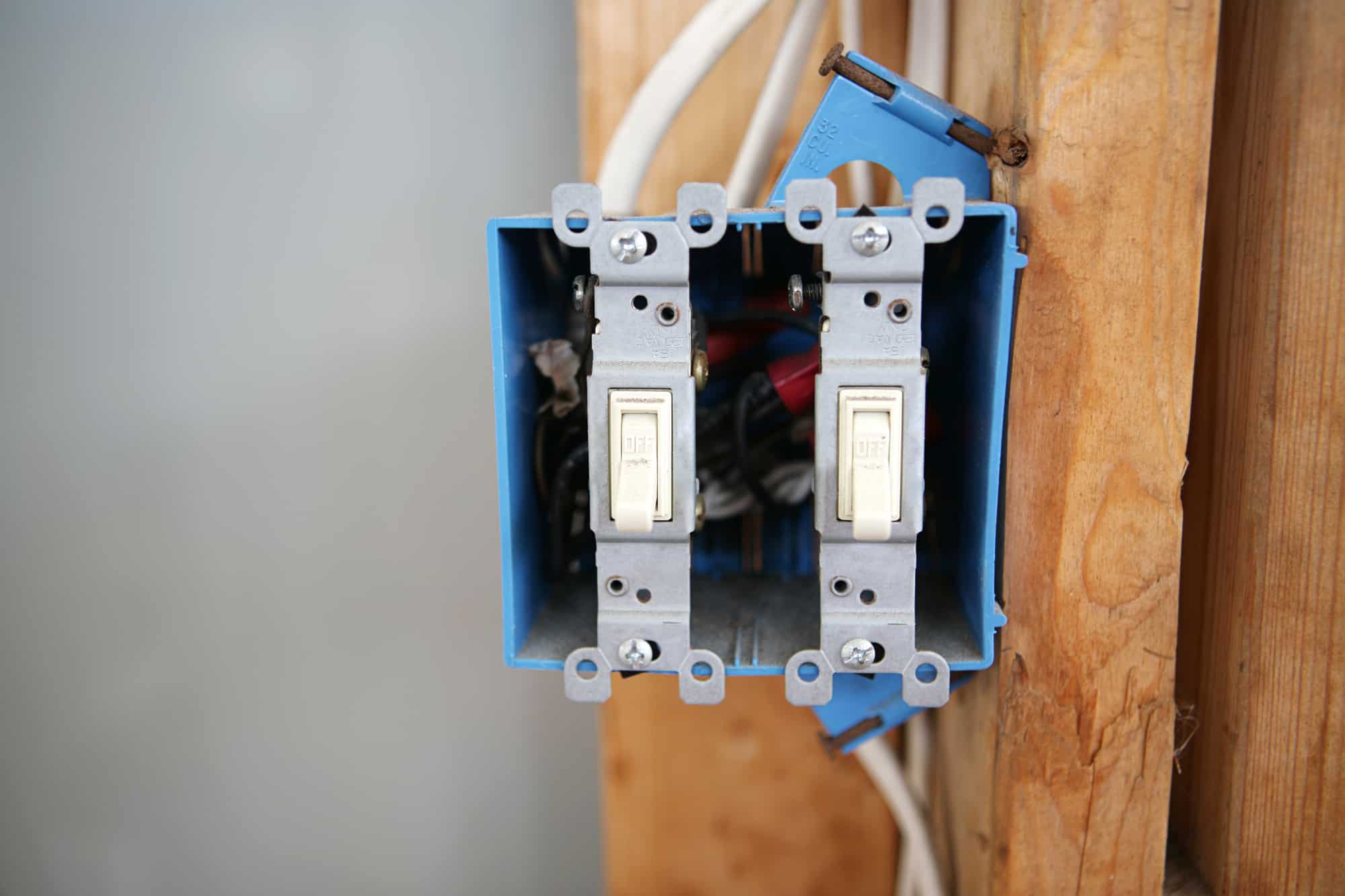 Why We Had to Learn How to Fix Aluminum Wiring
In terms of thickness and strength, smaller gauges are stronger. Before we switched to aluminum, copper wiring was 14-gauge. To compensate, we installed 12-gauge aluminum but we didn't alter the way the wiring was installed.
We began to notice problems, especially with overheating. Standards were revised to accommodate the issues, but not until thousands of homes were constructed. Some of the problems were:
Age and rust – When copper wires age, they rust and the oxide on the metal is as electrically conductive as when new. But when aluminum rusts, the oxide interferes with electrical flow. It can cause overheating.
Aluminum is softer than copper – Electricians immediately noticed the aluminum wiring was easily nicked or crushed. The damaged wiring created "hot spots" and caused overheating.
Copper wires expand less than aluminum – There was ongoing expansion and retraction as the wires heated and cooled. This caused aluminum wires to slip out from their connections. The loose connections then overheated.
Pigtailing is a Temporary Fix
The U.S. Consumer Product Safety Commission says, "Unfortunately, failing aluminum-wired connections seldom provide easily detected warning signs. Aluminum-wired connections and splices have been reported to fail and overheat without any prior indications or problems."
We decided the fix was to attach copper wiring to the aluminum connection. The process is called "pigtailing." Copper's strength and durability would be where it was most needed, at critical connection points.
When done properly, the connections and terminals are made properly and no damage is done to the aluminum wiring, it's safe. If it's not done correctly, an even greater risk of failure and overheating/fire can occur.
The Takeaway: Schedule a Whole-House Wiring Inspection
Rewiring your home is expensive. But it will increase the value of your home because the upgrade offers an additional safety factor. Aluminum wiring is a risk. A ding anywhere in the wiring can cause a hot spot that can catch insulation or the wiring itself on fire.
It's worth it to ask your insurance company if replacing your wiring can lower your premium payments. But so many companies refuse to insure homes with aluminum wiring it may raise a red flag, especially if you opt not to rewire your home.
Your first step is to call Turn It On Electric. Let's schedule an inspection to determine if there are any high-risk wiring areas. Don't let cost cause you to attempt electrical retrofitting or rewiring. If property damage occurs later after a DIY (do-it-yourself) wiring project, your insurance company could refuse coverage. Plus, you're putting your family at risk. It's never worth it.
Safety First With TIO Electric
Following your inspection, we can create an affordable project plan that may include a payment plan or project phases. We can repair the most dangerous areas first then tackle the whole-house rewiring in more affordable segments.
Turn It On Electric provides residential and commercial service to the Phoenix Metro area including:
Carefree
Cave Creek
East Valley
Glendale
Paradise Valley
Peoria
Scottsdale
…and nearby communities. Contact us with questions.