Electrical wiring in homes isn't designed to last forever. You may need rewiring at some point to keep your home safe and your electrical devices operating as efficiently as possible. Here at Turn It On Electric, we are experts in this task. We can help you understand the most important electrical rewiring basics. Read on for everything you need to know.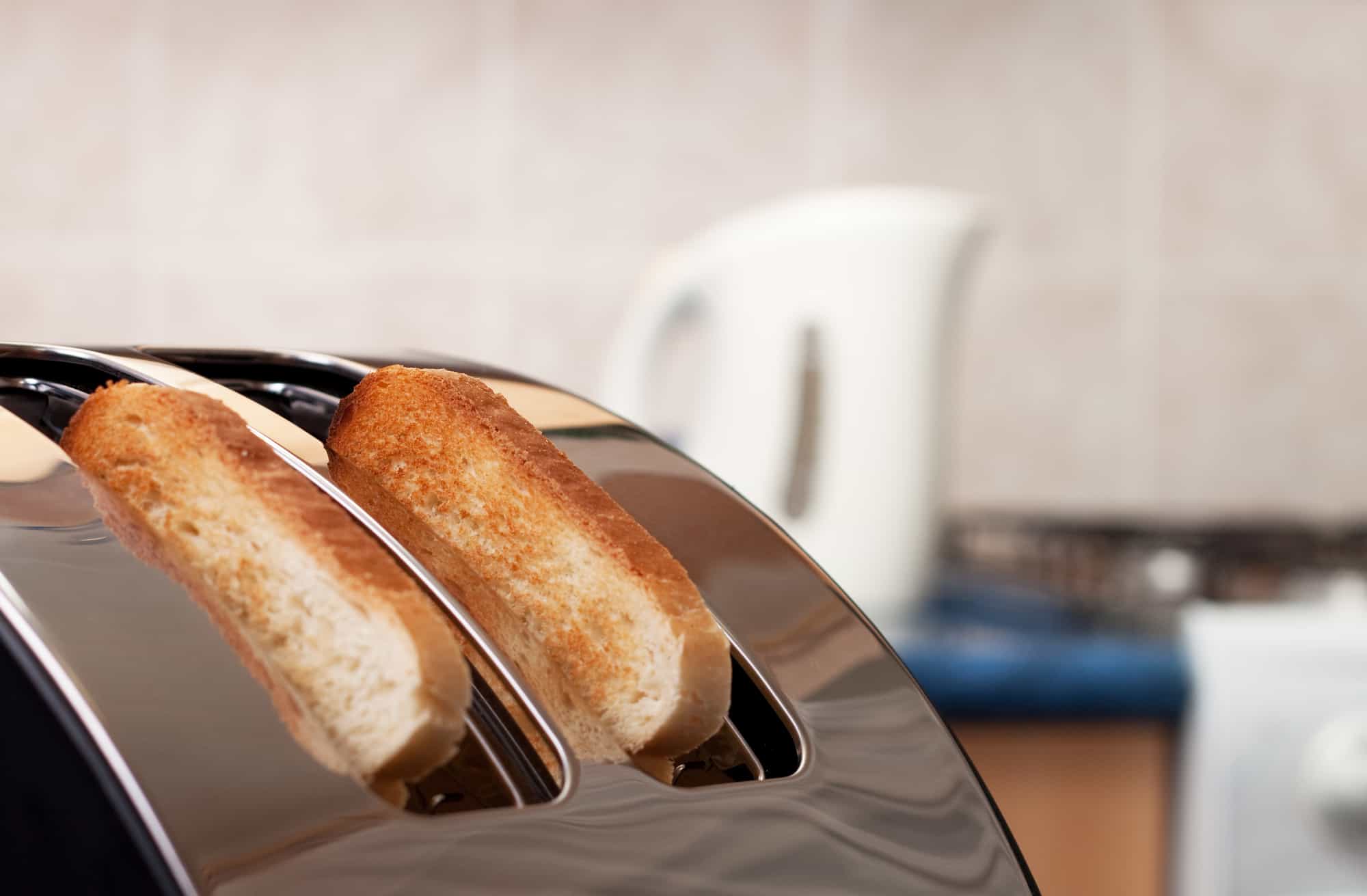 Electrical Rewiring Basics
Many older homes, especially those built in the 70s, were constructed with aluminum wiring due to a shortage of copper at the time. This type of wiring may deteriorate over time. Ultimately making it more difficult for the wires to steadily transfer current to your electrical devices. In addition, building codes have changed over the decades, and the wiring in your home may no longer be up to code. If you plan to remodel or renovate your home, you may need to have it rewired to meet current building standards.
Why Rewiring Is Necessary
Aluminum wires may become prone to overheating, possibly causing shorts or electrical fires. Even the faceplates on your electrical outlets can get very hot, especially their mounting screws. If you brush up against one inadvertently, you could be in for a nasty burn.
For the safety of your home and your loved ones, it is essential that you have your electrical system rewired by a professional. In addition to enhancing your safety, this may also help your system operate more efficiently, saving you money on your energy costs over the years.
Finally, not all electricians give their work the same level of attention to detail as we do. It is possible for your existing wiring to have been installed incorrectly. This can create problems throughout your home, leading to difficulty using your electric devices and appliances.
How to Know If You Need Electrical Rewiring
One of the most important electrical rewiring basics is knowing when it is time to rewire your home. Look out for the following signs:
Lights flickering
Faceplates and hardware that are hot to the touch
Sparks coming from electrical outlets
Frequent shorts or power outages
Increasing electric bills
Devices or appliances that won't turn on or only work intermittently
Crackling noises when using electricity
Burning smells or smoke
If you have any concerns about your home's electrical system, it is essential that you contact an experienced electrician right away to address the problem. The longer you delay, the greater your risk of electrical fire.
Working with a Professional Electrician
Electrical rewiring is a complex task that you should never attempt to do on your own. If you don't know exactly what you are doing, you could be exposing yourself to the risk of electrocution or starting an electrical fire. Instead, it is much better to leave this task to the professionals. This will ensure the job is done safely and accurately.
When you work with Turn It On Electric for your rewiring needs, we'll send someone out to your Phoenix home as quickly as possible. We'll start with a thorough inspection of your property to identify any problems and evaluate the condition of your current electrical system. We'll then walk you through the rewiring basics so you can make an informed decision.
We welcome you to reach out to us at any time for answers to all your questions about electrical wiring and the services we provide. Our friendly team members are always happy to help, so get in touch with us today to learn more. We'll set you up with a free consultation to find out if electrical rewiring is right for your Phoenix home. Call today to reserve your appointment at a time that is convenient for you.