If you're expecting your first child or remodeling your home, you may want to replace existing electrical receptacles with tamper resistant outlets. In 2008, the National Electrical Code (NEC) began requiring them in new construction and as replacements when remodeling residential electrical receptacles.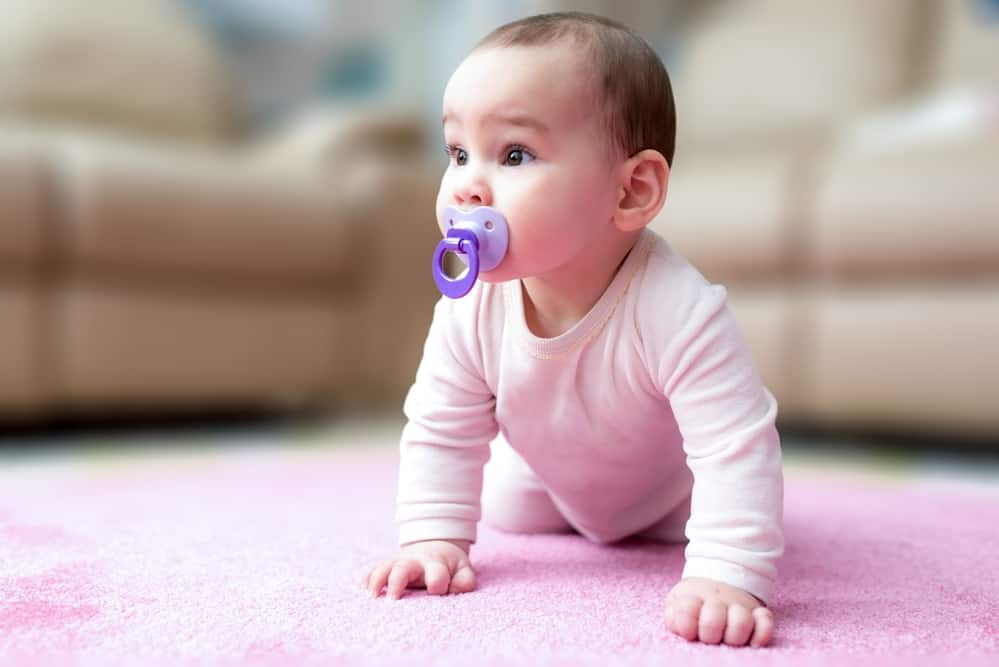 Why They Are Now Code
Electrical outlets that are accessible by infants and toddlers have always been a safety hazard. Earlier child-proofing devices weren't as foolproof as tamper resistant outlets. A determined toddler can quickly remove outlet caps. Caps are also a choking hazard and painful to step on with bare feet.
Sliding outlet covers aren't as childproof as people hoped. Children are sponges and try to mimic what they see. After observing adults slide the outlet cover away to plug something in, they may copy.
With the new tamper-resistant outlets, there is only one way to access the live wires inside the outlet. It requires two objects to be inserted into the plug, for the electrical power to flow. After reviewing their track record, the NEC made them a wiring code requirement. Like any option, they are not entirely childproof.
Benefits of Tamper-Resistant Outlets
Each of the benefits of tamper-resistant outlets ensures your family's health and safety. Dangers of electrocution drop, along with the risk of electrical fires caused by curious kids.
Children may try to stick narrow objects into electrical outlets just to see what happens. In previous outlets, if the object goes unnoticed, it's possible that it could start a fire. Outlet electrical fires start with a buildup of heat at the terminals inside the outlet. As it increases, the wires get hotter and may burn, spreading to the surrounding wall materials.
Upgrading Outlets
Replacing receptacles with tamper resistant outlets is a job best left to licensed electricians because:
They're fully licensed, insured, and bonded. Working with electricity requires a solid knowledge base and safety is crucial. To get a license, electrical contractors and technicians must meet educational requirements and pass a knowledge test.
An expert from Turn It On Electric can show you other upgrades to make at the same time. For example, you may want to install tamper-resistant outlets that have USB chargers built into them. Kitchens, family rooms, and bedrooms are the most convenient places to recharge devices.
Insurance companies may not pay for damages caused by a faulty installation made by an unlicensed person.
A future home buyer may ask for a complete inspection of each outlet if an unlicensed electrician did the work. The could delay the sale of your home. It could also add an expense if they insist an electrician reinstall all the tamper resistant outlets.
If you decide to install tamper-resistant outlets, leave the job to the professionals. Call Turn It on Electric to schedule an appointment with a professional who will do the job right.