Security lighting provides a level of illumination to clearly identify persons or objects and creates a psychological deterrent to criminal activity in the area being protected. –Crime Prevention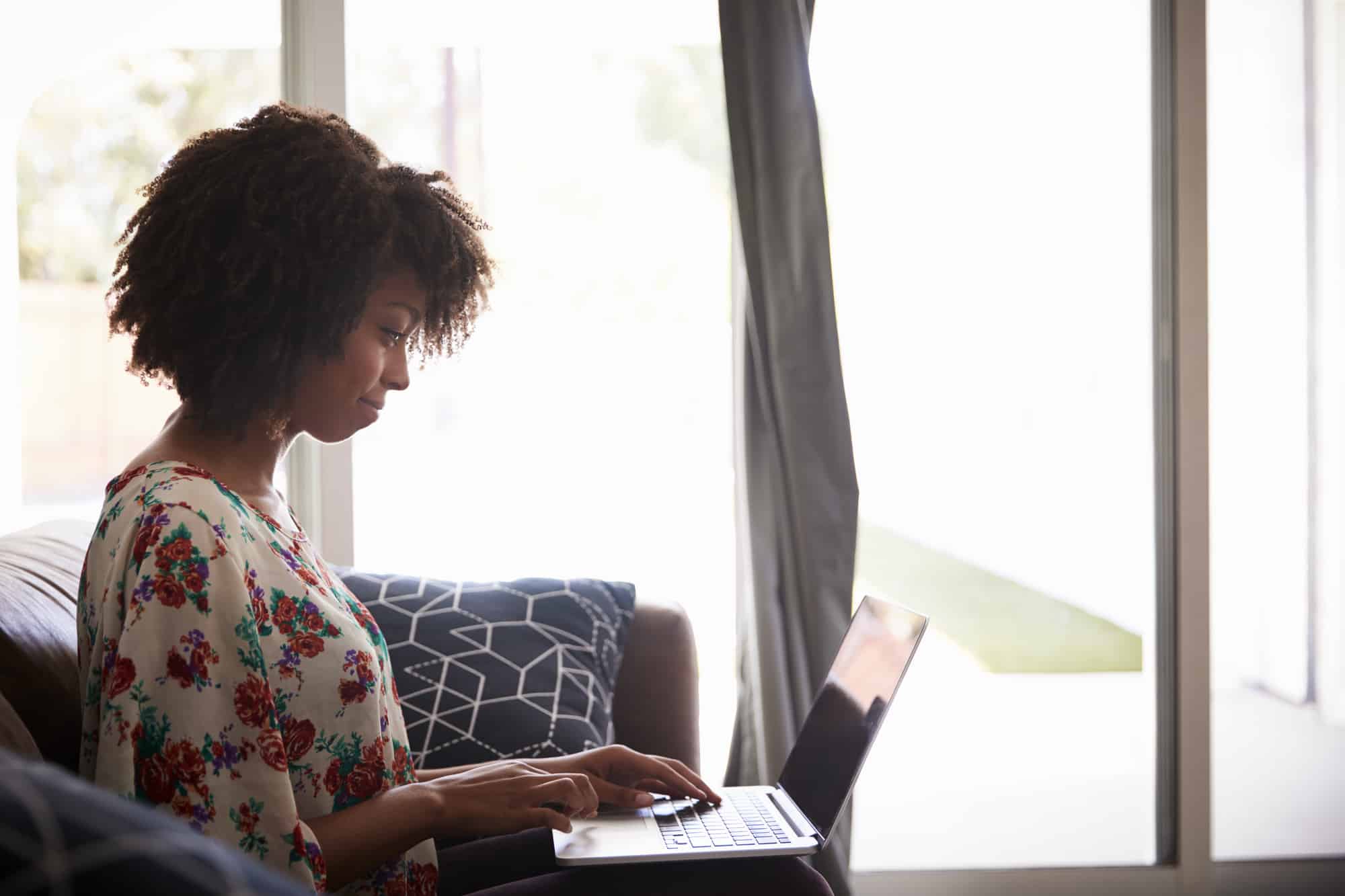 Protection professionals identify 4 basic types of outside security lighting:
Continuous – This is an arrangement of fixed, dusk-to-dawn lighting for one area.
Emergency – Emergency lights may serve as standby lighting and often has a stand-alone power source.
Moveable – Like searchlights, movable lights are usually app-controlled.
Standby – These can be motion-activated or turn on/off with a timer system.
There are also security lighting solutions that are less complex and more user-friendly:
Area – If you want your pool area or backyard illuminated, you would use area lighting.
Controlled – This is a type of continuous lighting for smaller spaces. It has less of a projection range.
Landscape – Landscape lighting isn't considered security lighting but it does provide a measure of safety. Visitors can safely navigate walkways in the dark. Landscape lighting for flowerbeds near your home or windows makes areas less attractive to burglars.
Surface – Surface lights are perhaps the security lighting method homeowners prefer. It illuminates the "face" of your home or garage.
There are several types of security light systems for homes and commercial properties. You can upgrade your outdoor lighting for increased illumination or use monitored professional services. Whatever you choose, it's a small investment that can pay big dividends in peace of mind.
Invest in Security Lighting as a Psychological Deterrent
Home and commercial security lighting should deter trespassers and provide better nighttime visuals of your property. For a long while, we believed motion detectors were the best type of security lighting. But to activate the light, the trespasser has to already be on your property. So it's not a deterrent as much as it is a report of activity.
That's the difference between security lighting and motion sensors. Some motion sensors include security lighting and/or video recording. But none of them acts as a deterrent to trespassers.
Effective security lighting should cause "the bad guys" to stop and consider their exposure on your property. Hopefully, they'll pass you by. If they decide to proceed, your security lighting should incorporate some kind of camera to reveal who was on your property.
Form and Function With Landscape Lighting
What if you make your outdoor security lighting look like a landscape design? Landscape lights can also form a protective barrier of lighting security. It's beautiful and enhances your home and the neighborhood.
An example would be tasteful floodlights directed at your home's exterior. You can see the illumination and not the glare from a bright light source.
Downlights are considered "task lights." They can illuminate walkways and driveways but they also reveal trespassers.
Entrance lights can be downlights. The objective is to shine brighter light directly on your door. Unwanted visitors avoid well-illuminated doors.
Call Turn It On Electric For Home Safety and Security
Do a walkaround of your property at night and keep this in mind: Criminals don't like to be seen. Do you have vulnerable places that need security lighting or a lighting upgrade?
We can offer suggestions that will save money and maximize your security. For example, the brightest lights aren't always what's best for the area you want to be illuminated. Bright lights can feel invasive to close neighbors. Often, a 40-watt bulb is as effective as a 100-watt.
If you have elderly friends or relatives, you want them to be able to navigate pathways safely. We'd like to discuss landscape lights as security lighting for your property. TIO Electric professionals also are experienced in installing light-and-video security systems as well as video doorbells.
Living in Arizona is just one of the smart choices you've made. Another smart home option is partnering with Turn It On Electric of Phoenix. Call us for more information.