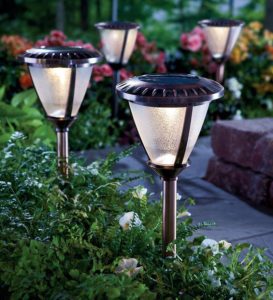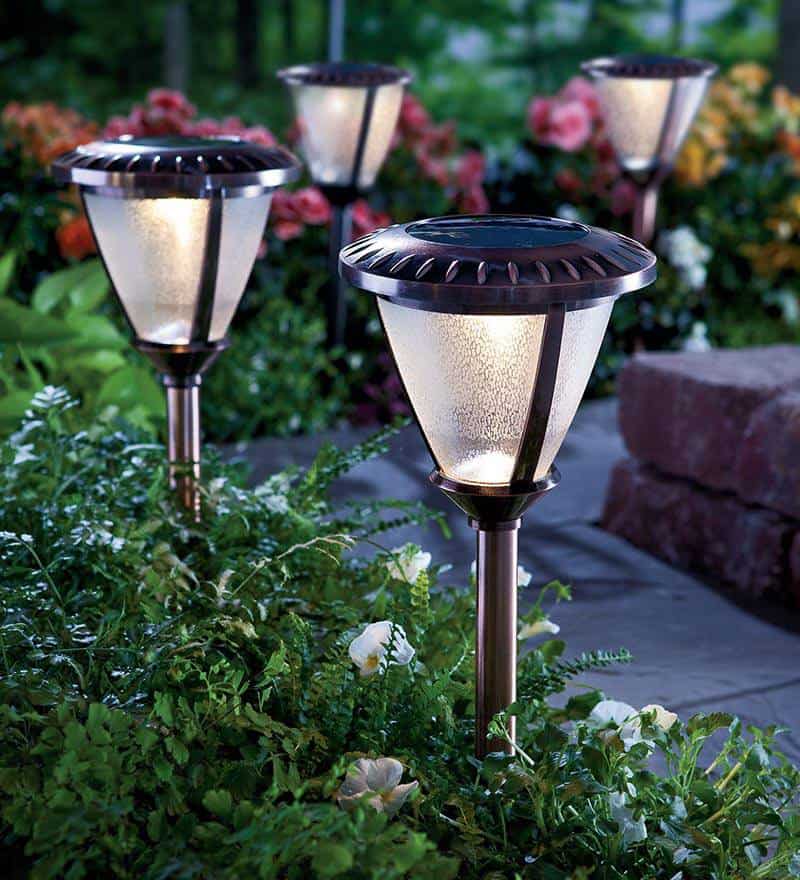 Turn It On Electric has been conducting business in Scottsdale for decades, providing our customers with quality electrical service and repairs. Our Scottsdale electricians are experts in the field with decades of experience under their belts. We promote continuous education for all of our staff so that your service or repair is completed using the most up to date techniques and tools. Your Turn It On Electric electrician will take the time to do the job right, ensuring that the work will last.
Our highly qualified electricians are well known for their fantastic customer service from the start to finish of every job. No matter the size of the job, you will receive the same friendly service. Our Scottsdale electricians offer competitive pricing so that you don't have to choose between quality and quantity. You will never be surprised by a bill at the end of the day because your electrician will be sure to inform you of the cost of the project ahead of time. If unforeseen fees come up throughout the process, we will let you know so that you can be involved in the decision-making process.
Big Project? No Problem!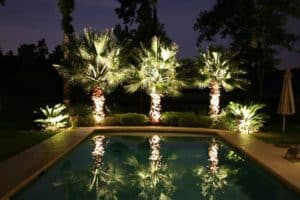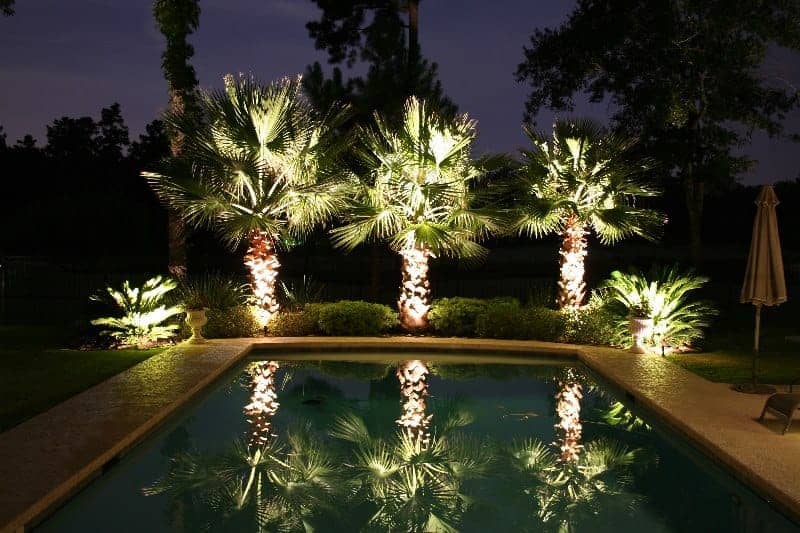 We install, maintain, and repair all things electric so that you don't have to. Having a professional work on your electrical applications is always a good idea, as messing around with electricity can be dangerous. Without the knowledge of how to do so, electrical work can become complicated fast. Don't attempt to work with electricity unless you are sure you are taking the correct precautions while doing so.
Turn It On Electric has residential, commercial, and industrial electricians ready to service your home or business in the Scottsdale area. We have completed projects that range from quick home repairs to total installations for large corporations. If you are moving into a new home, are ready to update your residency, or are in need of an upgrade at your place of business, our staff will work one on one with you to design electrical features that suit your needs best. By working closely with our customers, our electricians are able to guarantee a finished product that you will love.
Some of the projects that our electricians have taken on in the Scottsdale area include home electric car charging stations, landscape and security lighting, and whole home generator installation. Large tasks like these can be daunting, but with experience in all things electric, it's no problem for Turn It On Electric.
Affordable Electrical Services
Turn It On Electric's competitive pricing is one reason our customers have continued to use our services for years. We have a large, loyal customer base that continues to grow daily. Our electricians provide quality service that you can trust for a price that cannot be beaten. Let us show you why people in and around Scottsdale have been coming back to Turn It On Electric time and time again.
We can't wait to work with you soon! Give us a call for all of your electrical service and repair needs.