Electrical crises don't always happen at a convenient time. If you could schedule emergency electrical services for tomorrow or the next day between 9:00 a.m. and 5:00 p.m., it wouldn't be an "emergency."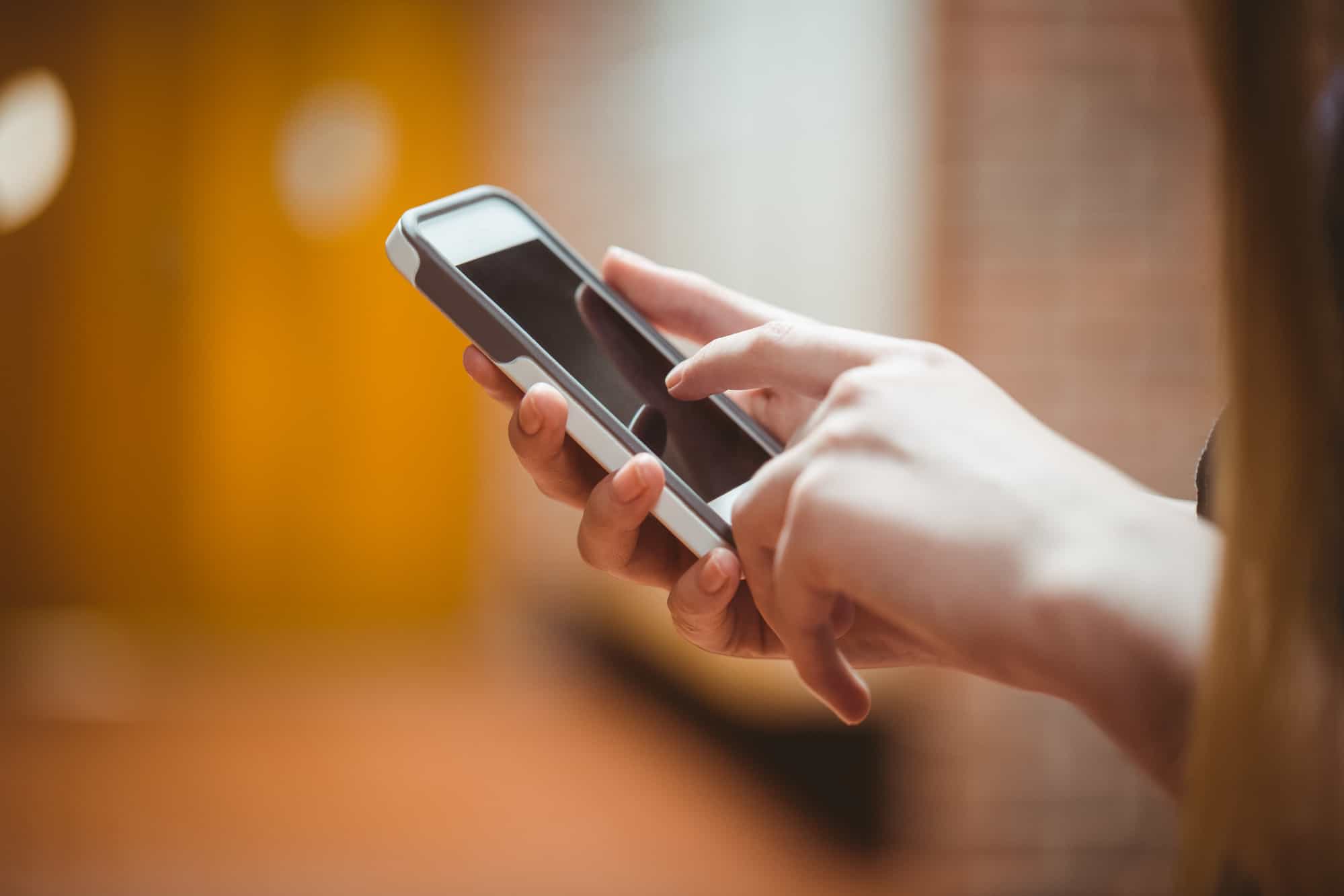 Never Discount the Dangers of Emergency Electrical Services
Almost every electrical issue in a commercial or residential property requires a licensed, experienced electrician. Electrical service and maintenance is hazardous. You don't want to expose your family – or an inexperienced technician – to the risks of emergency electrical services.
In July, utility company APS (Arizona Public Service) lost one of its long-time electrical professionals and another was injured. While replacing a cable in downtown Phoenix, an electrical flash caused the fire that killed one worker and sent another to the hospital.
This sad event served as a reminder to Maricopa County businesses and homeowners: Working with electricity is never a DIY (do-it-yourself) job.
7 Commonly Requested Emergency Electrical Services
A loss of light is inconvenient. An air conditioning outage can be hazardous to older adults and small children; it's not something Arizonians take lightly.
No one is thrilled about making an emergency service request. In a power outage, your first task is to determine if the problem is a neighborhood issue. If not, here are 7 common reasons most people call for emergency electrical services:
Appliance overheating – If your appliance of any size feels hot to the touch, stop using that outlet. This can be an electrical wiring problem which needs immediate attention.
Blackout – If your neighborhood loses power, you should contact your utility company. If not, did you pay your electric bill? Shutting off your power is not something utility companies do without warning. If your bill is current and your neighborhood has power, it's time to contact your electrician.
Flickering lights – On-and-off electricity indicates a major problem. The first instance, schedule a regular electrical visit. If it happens repeatedly within an hour, this is a safety issue. Emergency electrical services are needed.
Popping noises – If a light switch or electrical outlet makes a snapping or popping noise, this is an electrical emergency. Turn the circuit breaker off and make the call for after-hours service.
Smoking outlet – Whether it's one or a half-dozen outlets, it's a serious problem. Turn the circuit breaker off and feel the walls for warmth. If there's a fire inside a wall, call 911. If not, call for 24/7 emergency electrical service.
Tripped circuit breaker – The electricity shuts off in one area of your house. Many homeowners know how to check the breaker box and reset a tripped circuit. Some don't. If it continues to happen, you need to contact your local electrician to investigate the problem.
Wet wiring – If flooding occurs in one or more rooms, contact an emergency electrician. Don't try to manage this yourself.
Turn It On Electric for 24/7 Phoenix Emergency Electrical Services
Every time a light turns on, thank an electrician.
When it doesn't, call Turn It On!
Your safety is important every day, all day. If you have an electrical emergency, you can't wait for business hours. Turn It On Electric will act on your electrical emergency 24/7. Our first responders will secure your home until damage repairs or wiring replacements can be made later.
Add this entry to your cellphone contacts:
Emergency Electric (602) 837-3368
To learn more about electric emergency services in Maricopa County, contact TIO Electric today.