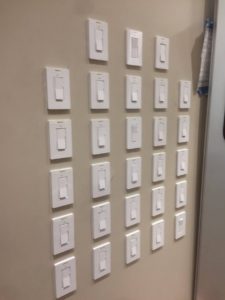 When problems with appliances arise at home, it's easy to try and take on the task by yourself. If the issue involves an electrical component, doing the work yourself is not the best call. Electricity is dangerous and should only be worked on by a professional who understands just what needs to be done and how to do so properly. That's where Turn It On Electric, the best-rated electrician company across The Valley, will come in and ensure that your electrical repair is done safely and securely in your home or business.
Turn It On Electric specializes in electrical services and repairs in and around Phoenix, Arizona. Our experienced electricians can handle any repair, big or small, and are happy to do so. We will send a technician to your location to checkout any problems that you may be having to better asses the situation and create a plan of action for you. Your electrical repair will be completed in a timely manner with your needs as the highest priority at Turn It On Electric.
Work With Us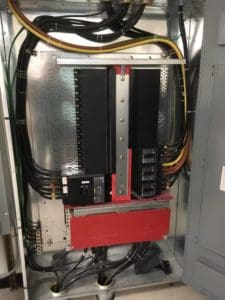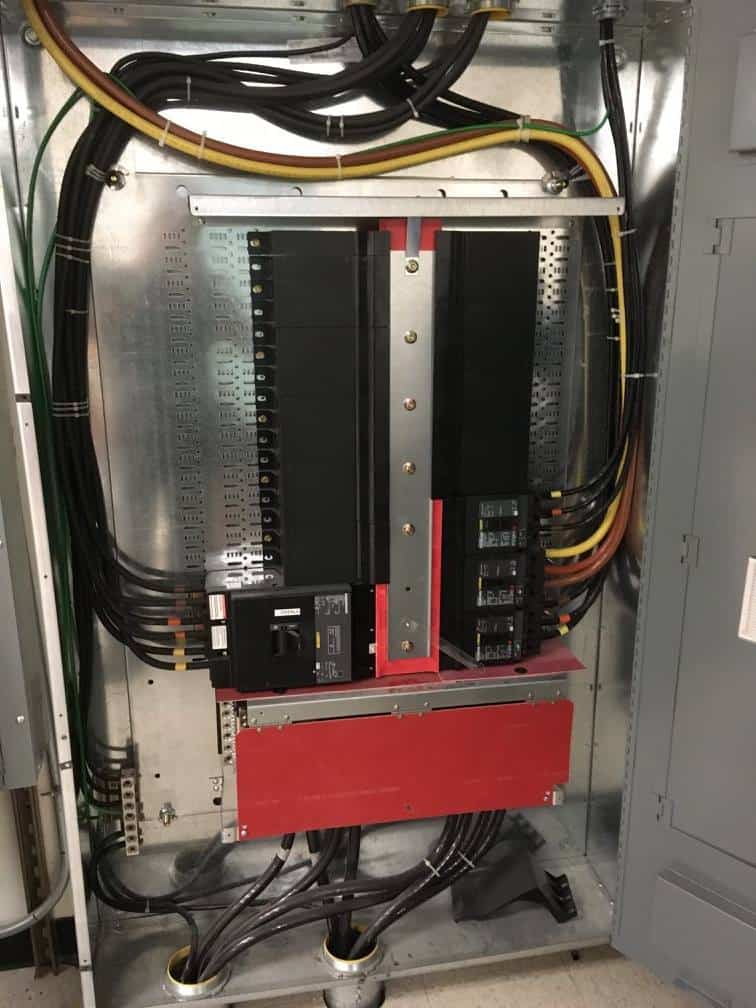 Turn It On Electric's electricians work closely with our customers to ensure that every repair is completed with the client's needs in mind. We want to be sure that you are satisfied with our work, so we involve our customers in the process. By talking one-on-one with you, our electricians can get a better idea of what you are comfortable with being repaired and what won't work for you. If new issues or unexpected discrepancies come up during the electrical repair, you will be notified so that there are no surprises after the job is done. Turn It On Electric always offers competitive electrician rates.
Our electricians are highly trained to take on any repair in residential, commercial, and industrial settings. Everyone on the Turn It On Electric staff is educated in the business of electricity with many years of experience under their belts. We continuously train our electricians so that they are up to date on the most current practices and techniques. You can always trust the work done by your local Phoenix electricians who will come prepared with quality parts for your repair. Your electrician repair is guaranteed to get your appliances back up and running in no time.
Big Repair? No Problem
When we send an electrician to your site for an electrical repair they will be ready for whatever damage lies ahead. Our electricians will come with the knowledge and tools to repair your appliances in the shortest amount of time possible. If you are not exactly sure what's wrong, we'll take a look and diagnose the problem prior to starting any electrician repairs.
If you're looking for an electrician in your area, give us a call and let us help you with your electrical service and repair needs, today!