Depending on your point of view, fall can be a season of endings. Summer vacations and many outdoor activities are finished for the year. Others see fall as a season of beginnings; school resumes, and plans for winter holidays are already in the works. Fall is the perfect time to prepare for more time at home and increased electrical usage. Here are 3 tips to promote electrical fire safety.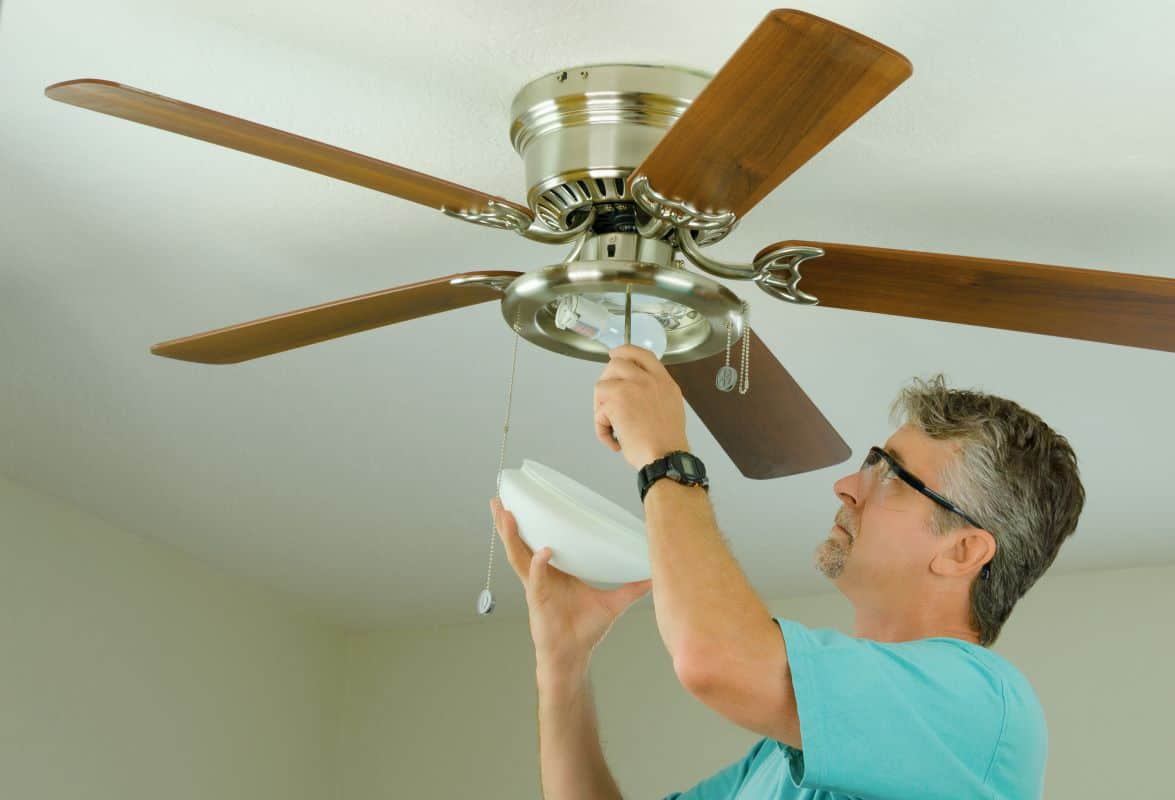 3 Electrical Fire Safety & Prevention Tips
TIO…replaced our circuit panel and upgraded our home wiring, repaired our brother's condo wiring, and today repaired
a fire-hazard wiring fault in our rental unit. …We will
not hire anyone else in the Phoenix area. –Sun City
In 2021, nineteen Arizona residents perished in home fires. None of those fires were caused by electrical malfunctions. However, in June, an electrical fire demolished a needy family's donated trailer home and injured two people. One of the residents had replaced fuses in the breaker box and later saw smoke coming from the box. Smoke near an electrical outlet, switch, or fixture is one of the warning signs that you need to contact a local electrician.
You may already have an idea of some of the electrical fire safety upgrades you need. An annual electrical fire safety inspection may reveal others, including:
Defective outlets, plugs, and switches
Deterioration due to age or lack of maintenance
Faulty wiring installation
Overloaded circuits
1. Inspect Wiring Systems
If your home was built in the 1960s or early '70s, you may need to have aluminum wiring replaced for electrical fire safety. Your home's electrical installation also may have been altered by prior owners. If you suspect electrical rewiring was a previous owner's DIY (do-it-yourself) project, your property may be at risk for an arc fault. (An arc fault occurs when electrical wires "leak" energized heat that can ignite wood and other nearby materials.)
A home electrical inspector will check to ensure all wiring meets current code requirements. It's important to repair outlets or switches with wiring issues and to replace any malfunctioning electrical outlets or switches.
2. Look at the Lights
It's romantic to put a sheer, colored scarf across a lampshade. It can instantly change the mood of a room. It can also catch fire, which changes the mood of the room even faster. The good news is, you can usually smell it burning before it ignites. The bad news is nearby combustibles like curtains can ignite quickly.
Light bulbs can be fire risks. Inspect your lights for:
Location – You don't want curtains blowing into light bulbs from open windows. Look for any lamp or light fixture position that is too close to combustible materials.
UL® label – Underwriters Laboratories tests for electrical fire safety and approves products meeting their requirements. Only buy electronics with the UL label. Counterfeiting can occur with online purchases so be sure to know the characteristics of the UL mark.
Wattage – Using a safe lightbulb in any light fixture can be unsafe if the wattage is wrong.
3. Walk the Lines
Before your fall electrical inspection, walk through rooms in your homes to see if you have these fire risks:
Electrical cords under:

Bedspreads/bedding that touches the floor
Carpets/rugs

Electrical cords across:

Doorways
High-traffic areas

Extension cords
Frayed cords
Loose/wobbly plug-ins/outlets
Overloaded outlets
Spliced cords
Giant inflatables, animatronics, and festive lights are ways we celebrate at home. If you have electronic displays that include extension cords crossing your front yard, be sure to keep fallen leaves away from your electrical cords and hookups.
Fall is also the time of year to inspect smoke detectors. This is a basic service our Turn It On Electric technician provides during an annual electrical inspection. To schedule yours, contact TIO Electric.