The LEED Difference
LEED is the green building standard formulated and managed by the United States Green Building Council (USGBC). New buildings are more sustainable and less of an impact to our planet while maintaining or increasing the overall comfort of building occupants. This in turn increases productivity all while impacting our natural cycle less and less.
With the creation of the LEED rating system, hundreds of thousands have spent time, money, and research in identifying different ways to reduce cost and waste with little or no negative impact to overall functionality. Turn It On Electric prides itself on being part of that movement.
Energy use is important to the LEED system which is where Turn It On Electric comes in. Energy usage impacts our air pollution, fossil fuel management, and our ability as a society to leave something useable for generations to come. Simple changes like installing compact fluorescent lamps can help dramatically to overall energy consumption.
Bigger changes such as installing solar panels on your roof can make a greater impact and often times, keep you from paying much if anything to the power company.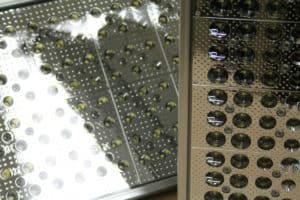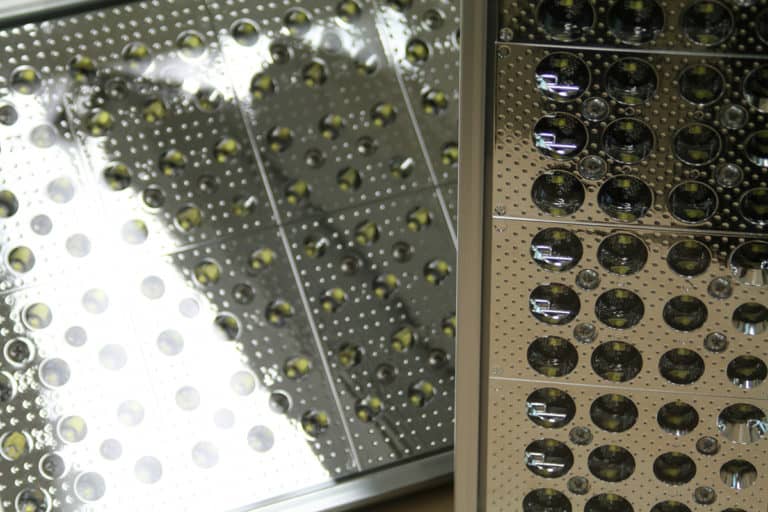 If you want to be more sustainable and save money on your electric bill, give us a call. Often, we can provide a solution that actually pays for itself in overall savings. We can meet with you to tailor a plan to make you more energy efficient and help save the planet.