It's difficult for inexperienced homeowners to determine what is an electrical emergency. For that matter, long-time property owners aren't always sure either. One homeowner may not think anything is an emergency until flames spew out of an outlet. Another person may think a tripped breaker is an emergency. Turn It On Electric's team of 24-hour electricians are available if you have an electrical emergency in the Valley.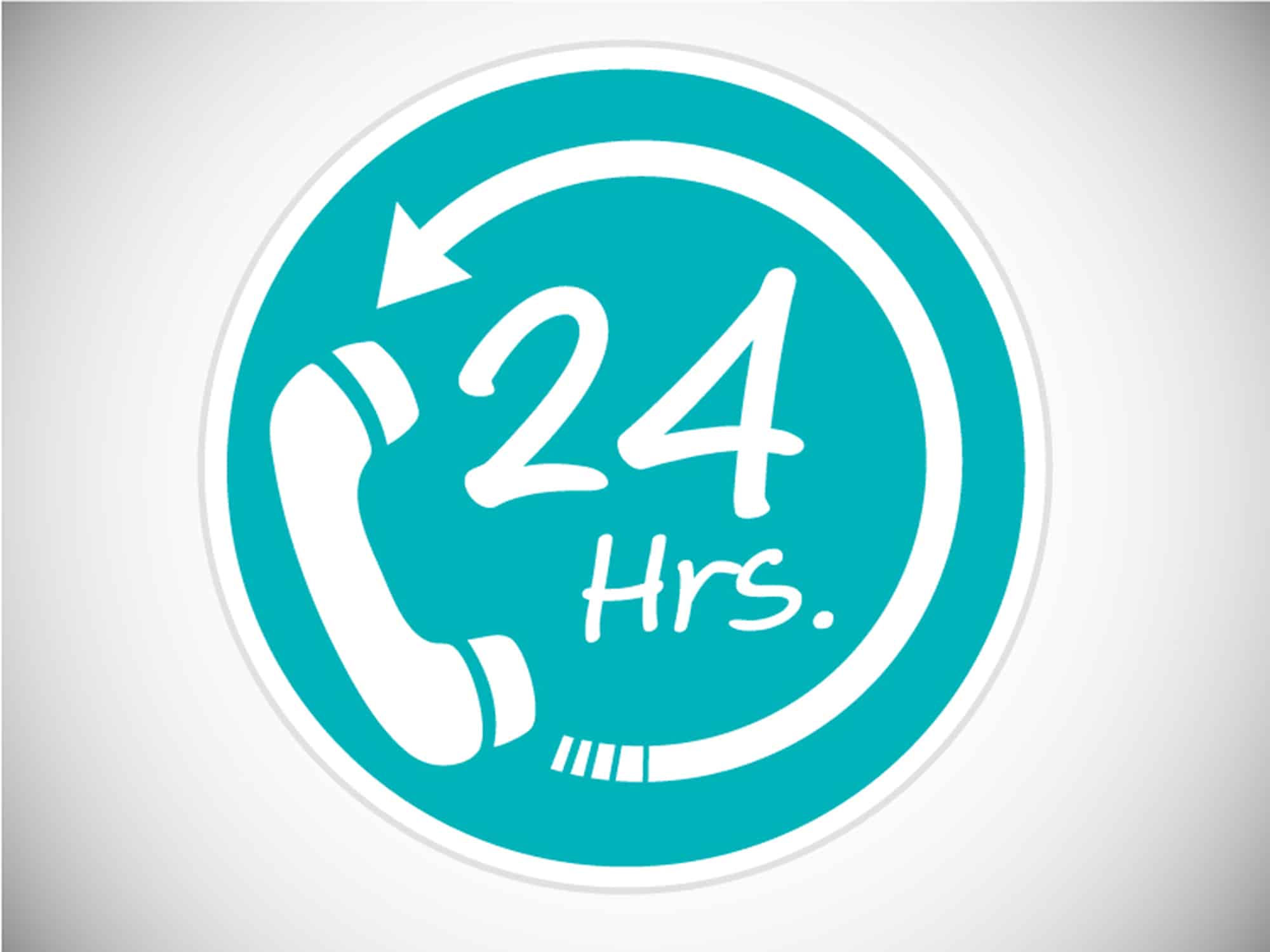 When Do You Need 24-Hour Electricians?
If your electrical breaker box trips for the first time in years, that's not an emergency. Reset it and life goes on. If it keeps tripping and you can't get it to stop, that's an emergency.
Emergencies that require 24-hour electricians usually involve fires, smoke, and shocks. Every home needs at least one, easy-to-access fire extinguisher on every floor of the house. A garage fire extinguisher is a good idea too. Anyone who has received a bad electrical shock needs medical attention immediately.
Some of the signs you need emergency electrical service are:
Breaker box noise – It's trying to shut down and cannot; this is very dangerous. Call immediately.
Brown/black around outlet or wall switch – You may have a house fire. Call right away.
Burning smell – If it's that familiar plastic-electrical-burning smell, call for electrical emergency service.
Buzzing noises – Noises from outlets, lights, switches and especially your breaker box are an emergency.
Flickering lights – On-and-off flickering lights are an electrical emergency.
Shock – An electrical shock when using a plug-in or flipping a light switch is a red flag. Seek medical treatment, then call TIO Electric.
Storm/water damage – If you smell smoke during a lightning storm, leave the house immediately and call for electrical emergency help. If you have had storm damage to your structure impacting electricity, take safety precautions first then treat it as an emergency. A wet electrical panel is also an immediate emergency.
Whole-house power outage – If the neighbors still have power, you have an electrical emergency.
Why Emergency Electrical Service Costs More
Annual plumbing and electrical inspections are popular among savvy homeowners, especially if they have an older or historical home. If you invest in an annual electrical inspection, we can discover electrical issues that may become emergencies. You can decide if you want to take preventive steps now or wait.
Knowing the added expense for 24-hour electricians is usually a good incentive. Emergency electricians charge more, and the costs vary for each service call. Here's why:
Expertise – Some companies charge more for a master or journeyman electrician (vs. apprentices). TIO Electric never sends untrained and inexperienced technicians to your home or business.
Location – If you make an appointment, we have time to include pricing that covers fuel and service vehicle usage. In an emergency, we respond quickly, without doing the math. Our fees are high enough to cover travel expenses.
Materials/parts – Replacing one bad wire is inexpensive. Replacing an entire panel costs more.
Time – A 2 a.m. emergency is not the same as a 5:45 p.m. emergency for most service providers. The emergency itself was enough of a surprise. You don't need more.
We will:
Respond to your call within the hour
Tell you the base cost before we respond in person
Eliminate the most immediate danger upon arrival
Keep you informed during the service call
Make recommendations before we do additional work during the service call
Schedule the lengthier service after the emergency has been averted (if possible) to minimize per-hour emergency costs
TIO Electric emergency electricians don't want you to pay for surprise services any more than you do. We will always do our best to minimize our time without compromising safety.
Contact Turn It On Electric to learn more.