Heating and cooling, plumbing, electricity… Phoenix and Tucson emergency services always cost more. Emergency electricians encourage residents to get help before electrical problems become emergencies.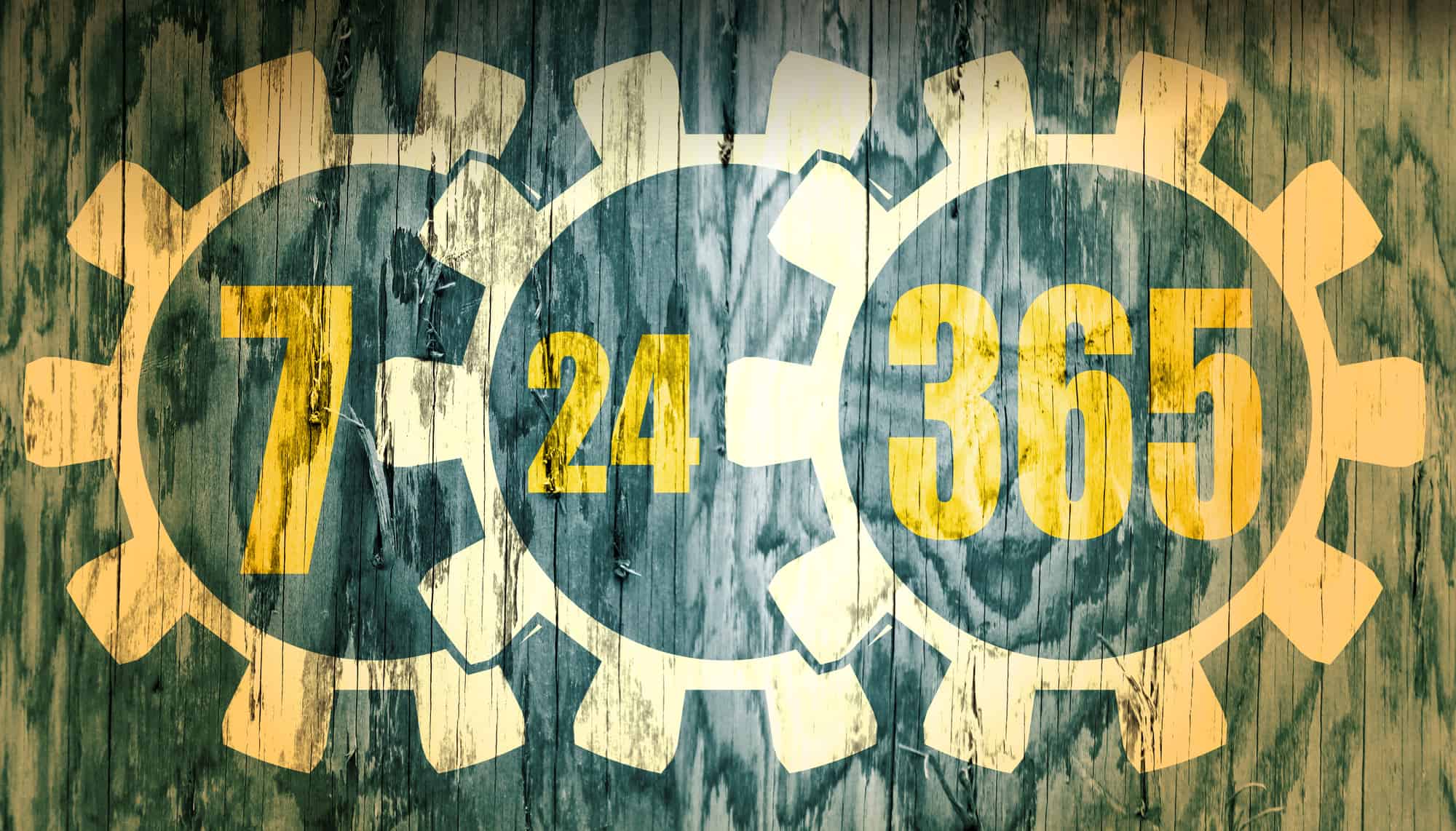 For example, heat-related deaths in Phoenix, AZ hit an all-time high in 2020. There are many reasons for these heat-related illnesses and deaths, including lack of air conditioning due to:
Electricity disconnect
No functional air conditioning system
Power outage
When Should You Call Emergency Electricians?
Many people see a temporary area-wide power outage as an emergency. It isn't unless you have family members vulnerable to extreme heat or cold. In that case, you should leave your home if possible and seek protection elsewhere. If that's not possible, contact community police or fire departments for assistance.
Never ignore what could be a dangerous electrical problem. Maricopa and Pima counties have many emergency electricians.
Here are signs you need emergency electric repair:
Circuit breaker keeps tripping – If it happens once a week, you've got a problem and need to act quickly. If it happens every hour, you've got an emergency. You need to act now.
Exposed wires – Exposed wiring is an immediate fire risk. Exposed wiring can also cause electrical shock or electrocution.
Flickering lights – Frequent flickering lights signal an electrical emergency.
Noises – Don't delay if lights, outlets, or switches make a buzzing noise. You risk more damage or a fire.
Outlet burning, is heated, smokes, or sparks – Causes can be overloaded circuitry, large-appliance faults, or outdated electrical wiring.
Power outage – If part or all of your home loses power (and it's not an area-related power outage), contact your utility company first. Then contact emergency electricians.
Storm damage – If you've suffered a lightning strike or storm damage and you smell smoke, get family members out of the house immediately. Storms can cause panel damage from power surges or lightning strikes. Home lightning strikes are rare. But they are responsible for:

90% of lightning-related deaths
80% of lightning-related injuries
70% of lightning-related property damage

Water damage – Water + electricity = emergency. Shut off your home's power supply and seek electrical emergency assessment/repair.
6 Electrical Problems That Aren't Emergencies
Electrical issues can cause property damage, injury, or death. No one disregards an electrical problem. You can deal with it now or perhaps deal with it later, but you have to deal with it.
Here are some electrical problems or needs that are not emergencies:
Turn It On Electric: 'E' for 'Emergency'
Don't lose time googling when you have an electrical emergency. Store TIO Electric in your cellphone's contact list under "E." E stands for "emergency" and "electrician." When you read testimonials and online reviews, you'll see TIO Electric professionals are local emergency electricians that care about safety first, closely followed by customer care.
If you suspect your home or commercial property has an electrical problem, it probably does. And at the first sign of an emergency, contact your emergency electricians at Turn It On Electric.