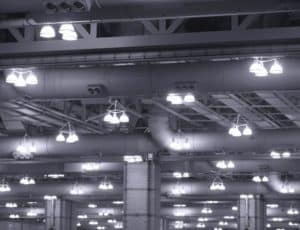 You know it and we know it: The heat in the Valley of the Sun can wreak havoc on our homes. Without electricity working correctly in triple-digit temperatures, it can get pretty uncomfortable. That's why you should choose the #1 rated Phoenix electrician, Turn It On Electric.
We are a leading Phoenix electrical contractor with the trust of homeowners, business owners, and general contractors across the Valley. And our team of experienced electricians knows exactly what to do when electrical issues arise. Whether completing a full installation for a new build, rewiring an existing building, or just adding a few new outlets, we have you covered. Just give us a call and a member of our team will be available to turn it on!
Your Phoenix Electrician Is at the Ready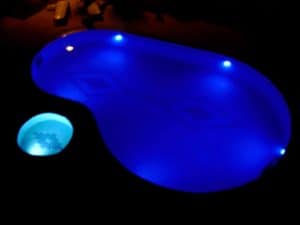 We pride ourselves on not considering any project too big or too small. Need a complete project designed from the ground up? We can do that! And what if you only need a little help with installing a ceiling fan and adding outlets? That's right up our alley!
Our depth of experience means we've taken care of anything you throw at us. We've been there, we've seen that, and we've fixed it all. Indoor, outdoor, below ground, in the walls, or in the attic, we are ready to solve your electrical issues—with a smile and unsurpassed customer service.
One of the areas in which we excel is electrical design. We parter with your general contractor or landscape designer to put your unique spin on your project. With experience in both commercial and residential electrical design, we bring your vision to light!
Have you recently purchased an electric car? Let us install a home charging station. After all, we can do anything. You just have to ask; we'll answer the call.
Trustworthy Service from a Quality Phoenix Electrical Contractor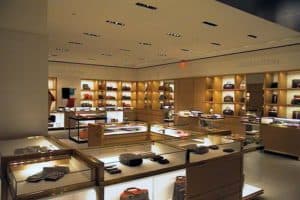 Service is at the center of all that we do at Turn It On Electric. Our service technicians are background checked and ready to delight you as your Phoenix electrical contractor. We'll show up with all of the tools needed to complete your project in a timely manner. And of course we follow all city and state guidelines. We don't cut corners at Turn It On Electric, and you'll appreciate our exceptional level of service and commitment to the trade.
Our top-rated Phoenix electricians are experts in all things electrical, with training and experience in industrial, commercial, and residential services. We carry only top-of-the-line materials, and we tell the truth. We won't sell you any products or services you don't need, and we'll always complete every project as expected.
Because of our high level of integrity, we ensure that we communicate clearly and effectively with you, our valued customer. We listen to your concerns and collaborate on the option that's best for your needs. You are an active participant in your project. That way, you are assured that you'll receive exactly what you expect, when you expect it.
Contact Us and Get Turned On!
We look forward to earning your trust and adding you to the Turn It On Electric family. We value every customer and strive to always exceed expectations. Plus, since you're involved in the process through our open-communication policy, you're sure to get exactly what you expect. Let us show you how a Phoenix electrical contractor with high integrity is a better choice for all of your electrical needs.
Contact us today to ask your questions, schedule a site visit, or just get to know us. We think you'll be happy you did. Call 602-362-4673 now.