Turn It On Electric is a Electrical Service and Repair company serving all of Phoenix and the Valley of the Sun.
From circuit breakers to service panels, Turn It On Electric is your trusted source for all types of electrical installation and repairs.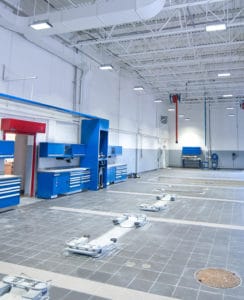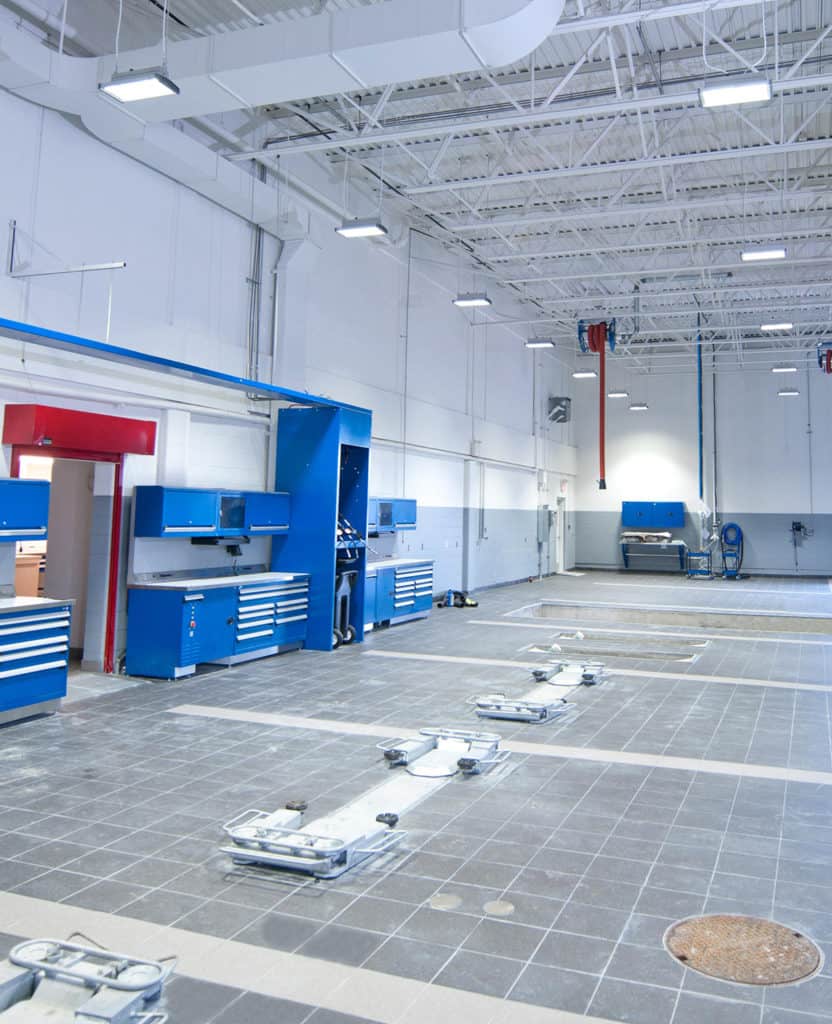 Priding Ourselves On Customer Service
Turn It On Electric provides the same great customer service regardless of project size. Whether a basic service call or a large commercial installation, our pricing is competitive.
Our professional residential and commercial electricians can accurately and expeditiously execute every aspect of your electrical projects – including power, lighting, data, telephone, fire alarm and security systems.
We ask the right questions to find out what it is you want, taking into account total cost, end result, space, timeline, energy costs, and aesthetics to determine what YOU need, not how we want to do it.
Just because we're an electrical contractor doesn't mean we know the way you want it.
Although we always meet or exceed local and national code requirements, we can be flexible in our approach to create a customized solution that meets all your needs.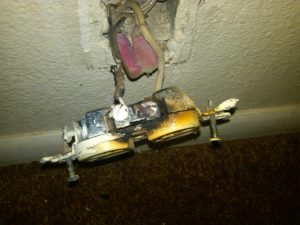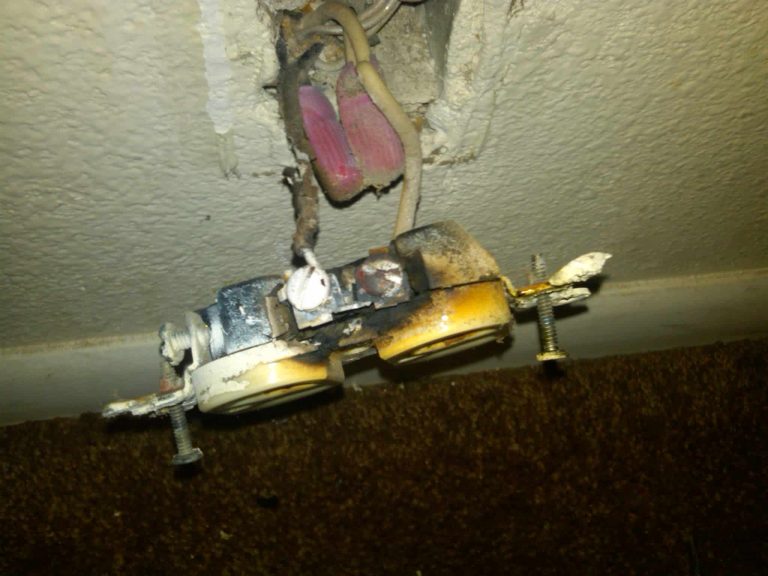 Electricity is Dangerous, don't try this at Home
One of the most important contractors that you will ever hire is an electrician.
Many jobs are fine for the do-it-yourselfer, but working with electricity is not one of them.
Besides the potential to make a real mess of a job that really should be left to a professional, the dangers of carrying out DIY electrical work at home shouldn't be ignored.
Proper wiring and electrical work can literally mean the difference between life and death, not to mention the safety and security of your home or business.
Play it safe, call Turn It On Electric!
Licensed, Bonded and Insured Master Electrician for Residential, Commercial, and Industrial serving all of Phoenix.
Client Reviews
"Always professional, Chad treats you like a friend. He shows a well rounded knowledge of his field seeing things a non-professional might not. I trust his judgment and ability to perform the work he promises."
John Burke, Phoenix
---
"Chad is motivated and an outside of the box thinker. He has provided service for our company many times. He is the one we call anytime there is an electrical issue. We have the greatest confidence in his skills and the ability to provide awesome customer service to our clients."
Marilee Hunter, Tempe, AZ.
---
"As the owner of Rictor Contracting, I receive many requests from subcontractors to use their services. Though there are several electricians out there, we use Chad as our electrician EXCLUSIVELY.
Whether we need a consultation, a simple switch installed, or we're doing a complete remodel or addition, Chad is the ONLY electrician we ever use. He excels in his trade and holds the same high standards for customer service and workmanship as we expect from ourselves and our employees for our clients.
We are always confident in referring our clients, family, friends and neighbors to Chad because we know we can trust that he will perform the best possible service for them."
Jeff Hunter, Scottsdale
When you absolutely want to have it done right the first time, call Turn It On Electric in Phoenix Arizona at (602) 837-3368.