A nervous mom-to-be once asked her doctor how to know if she was "really in labor." The doctor replied, "If you think you aren't in labor, you probably aren't. You'll know when to call me."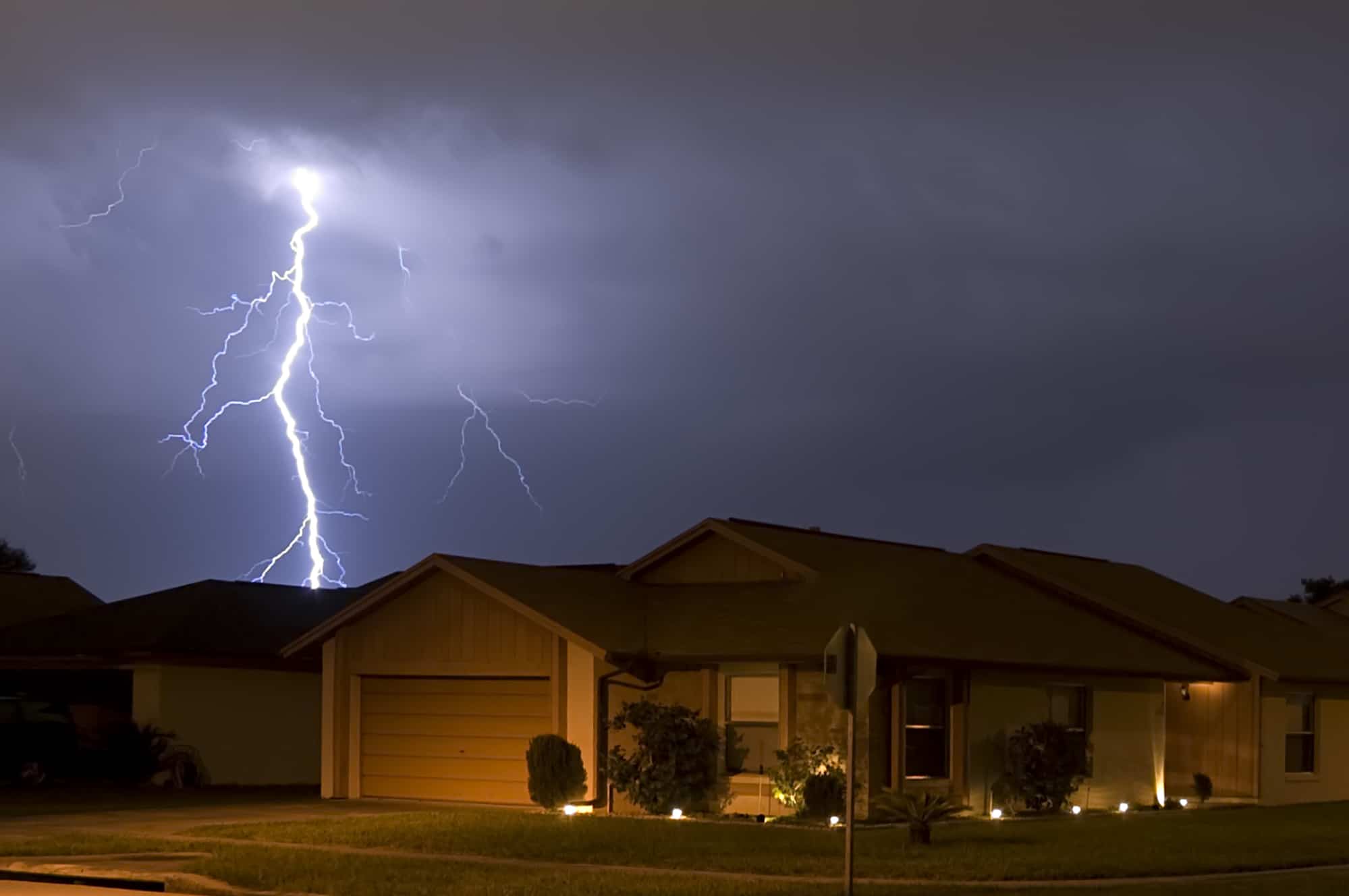 The opposite is true when it comes to electrical problems, day or night. If you suspect but are not sure you need an after-hours electrician, you do.
When To Call Your After-Hours Electrician
Something is wrong with your home's electricity. It could be dangerous or worse. But it's the middle of the night. (That's why they call it "Phoenix emergency electrical service.")
Smart homeowners have their family electrician after-hours number in their cellphones under "E" for "electrician." There are plenty of reasons to call an after-hours electrician.
The most common reasons are:
Commercial security lighting – Your commercial property's security lighting is your responsibility. If lights go out in an area near your building or in your parking lot, contact your Arizona Valley after-hours electrician asap.
Exposed wires – You never noticed it before but you see exposed wiring now. It's an immediate hazard that can be remedied by turning off the electricity immediately. You will need emergency electrical repairs.
Noises – If a light switch, outlet, or light fixture makes a humming noise, that's a fire warning. There are a number of causes, and each one constitutes an electrical emergency.
Outlets – If an electrical outlet sparks, smolders, burns, flames, or feels warm to the touch, that's an emergency. Even if it's after hours, it's best to quickly confirm and contain the danger as soon as possible.
Power loss – Your entire house is without electricity but your neighbors have power. First, call your utility company. If they indicate there's no problem at their end, call your emergency electrician.
Storm damage – Our monsoon season is June-September. We can get some historical thunderstorms during that time. Electric damage from storms is often an emergency.
Water damage – You know to call your plumbing if you have flooding inside your home. But flooding and water damage are electrical hazards. You need to call your electrician as soon as possible to minimize the danger.
Weather – We have extreme heat and extreme cold here in Arizona. After the Texas power grid fail, Arizonians are concerned about our power grid capabilities. But the problems resulting from weather extremes can wreak havoc in individual homes as well. High heat means your air conditioning system works overtime. Freezing temperature cold snaps cause your heating system to struggle to keep your home comfortable. Weather-related electrical emergencies are not uncommon here in the Phoenix area.
When To Call TIO Electric
If you are a residential or commercial property owner, when you need a Phoenix Metro electrician:
Carefree
Cave Creek
East Valley
Mesa
Gilbert
Glendale
Paradise Valley
Peoria
West Valley
Scottsdale
…or a Tucson Metro electrician:
Casas Adobes

Catalina Foothills
Coolidge
Drexel Heights
Flowing Wells
Green Valley
Oro Valley
…you need an experienced, trustworthy company for your home or business. That's when you need Turn It On Electric. Let our knowledgeable electrical professionals serve you. Call or contact TIO Electric.